USEFUL STATS
Over 30 years experience, more than 20 distributors, sold in 100+ countries
Proudly made in the UK
Some Brands We Have Worked With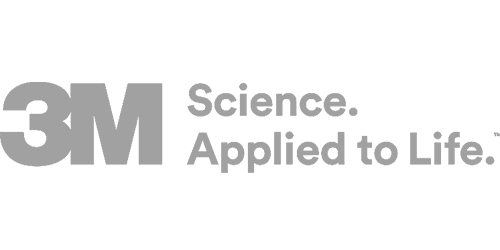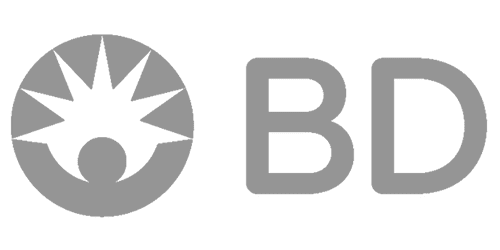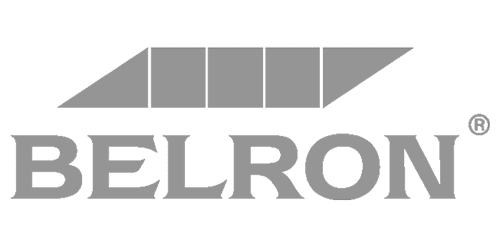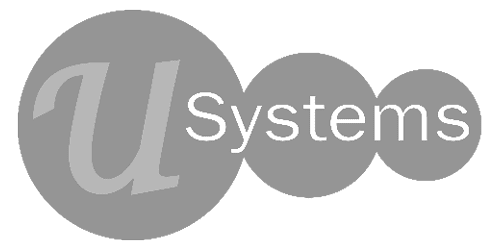 Let's Talk About Foams
Like we said, we've been here for a long time. Owing to our unparalleled experience and knowledge, we've finally figured out what makes the best foam. Here's the secret -
Are we an option?
We sure hope so! To make matters easier, let us list down exactly what we are useful for -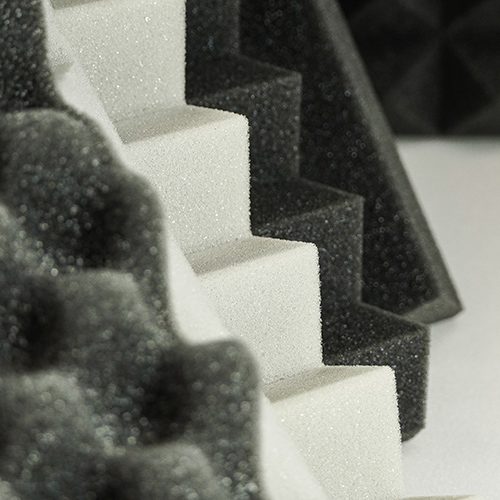 Acoustic Foams
Get echo-free, noise-isolating and soundproofing acoustic foams and use them for various applications.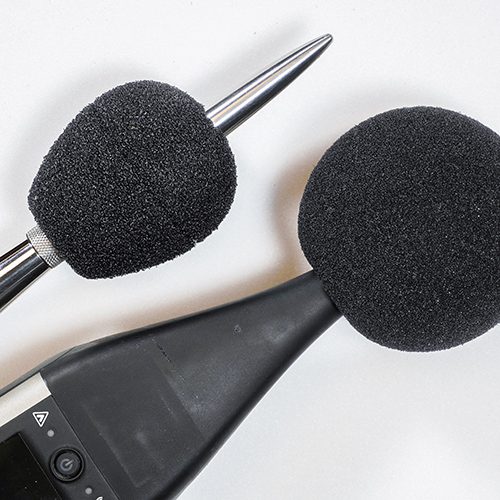 Audio Foams
Our audio foams are available in six different varieties, each suitable for a different sort of application.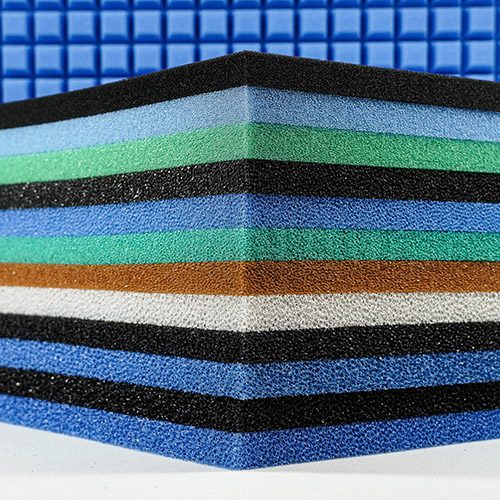 Filtration Foams
Ensure high-quality biofiltration with Foam Conversion's open-celled filtration foams.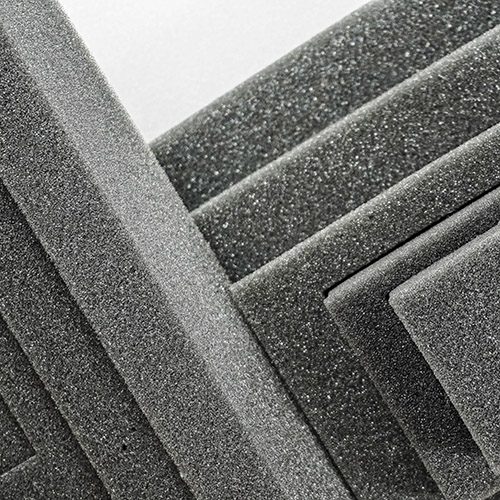 Packaging Foams
We have a wide variety of strong and durable industrial foams, perfectly suitable for your transportation and delivery needs.
Sealing Foams
Trusted by the OATA to promote the best fish-keeping practices in the world, our aquatic foams are the best in the UK.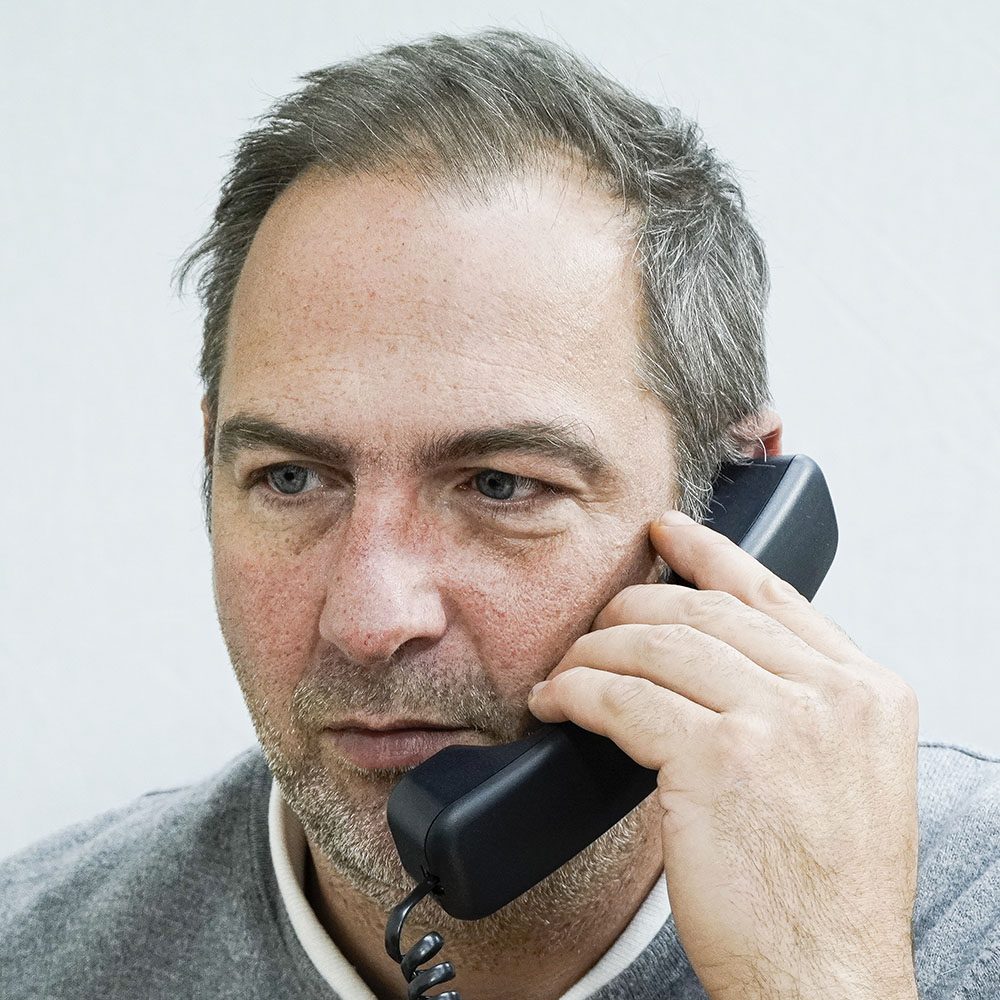 If I have learnt one thing in my 20+ years with Foam Conversion, it is the importance of being transparent through the design process to help customers understand what is truly possible with foam.
We are always just a phone call away.
Mark Bibby
Spotlights
Here is a brief overview of all the things we've been highly acclaimed for:
Frequently Asked Questions
We first started
working with Foam Conversion several years ago to find a solution for a customer specific problem. Since then we have turned to them every time we have a new requirement. Foam Conversion work with us from the design and development stage which really helps get products right in a shorter space of time

.
Design Engineer
European/US Manufacturer of PPE equipment