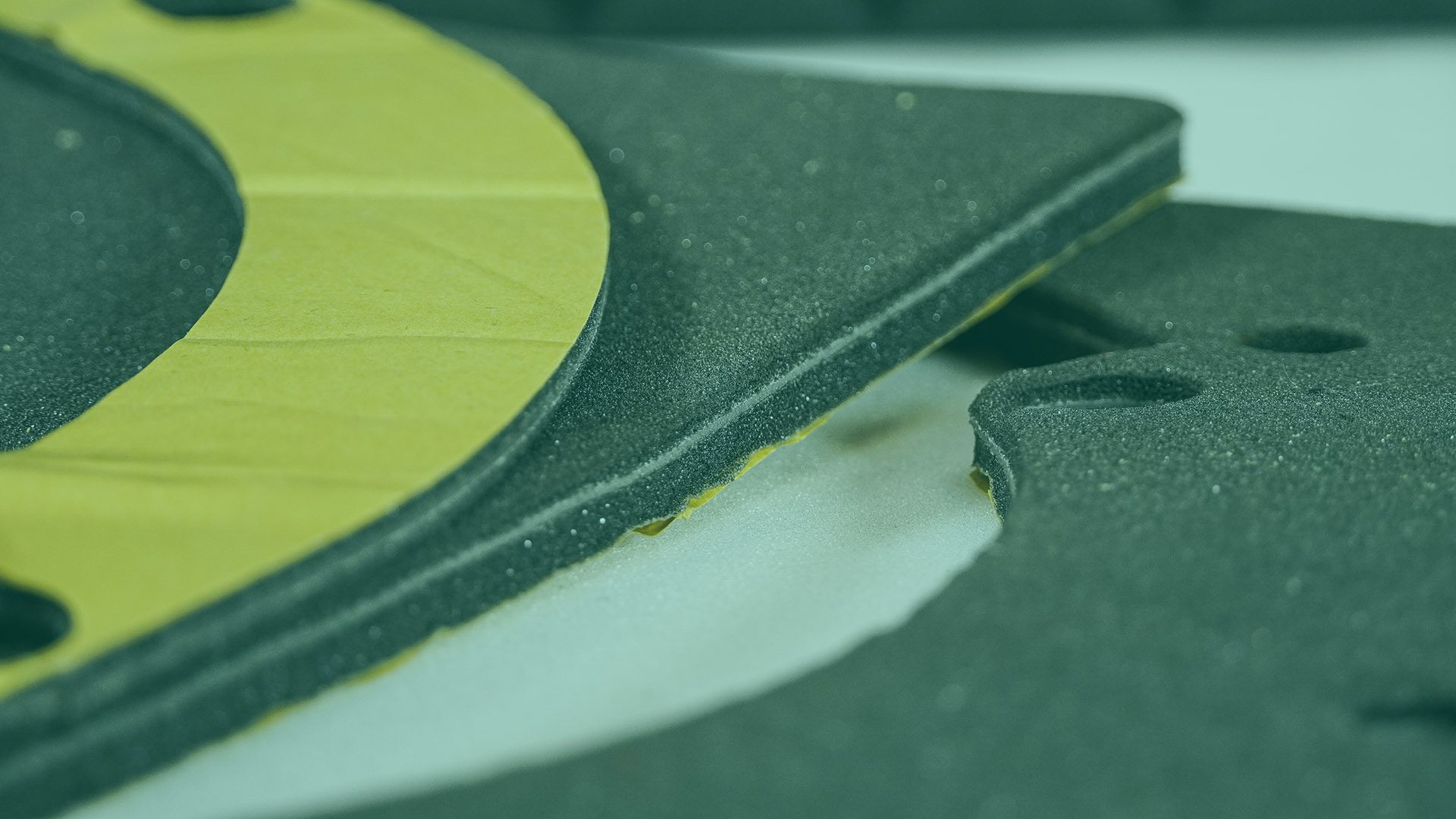 Why choose us?
When it comes to finding high quality and effective solutions for complex customer requirements, we can assure you, there is no better alternative. We understand that every business is unique and needs its own customized attention.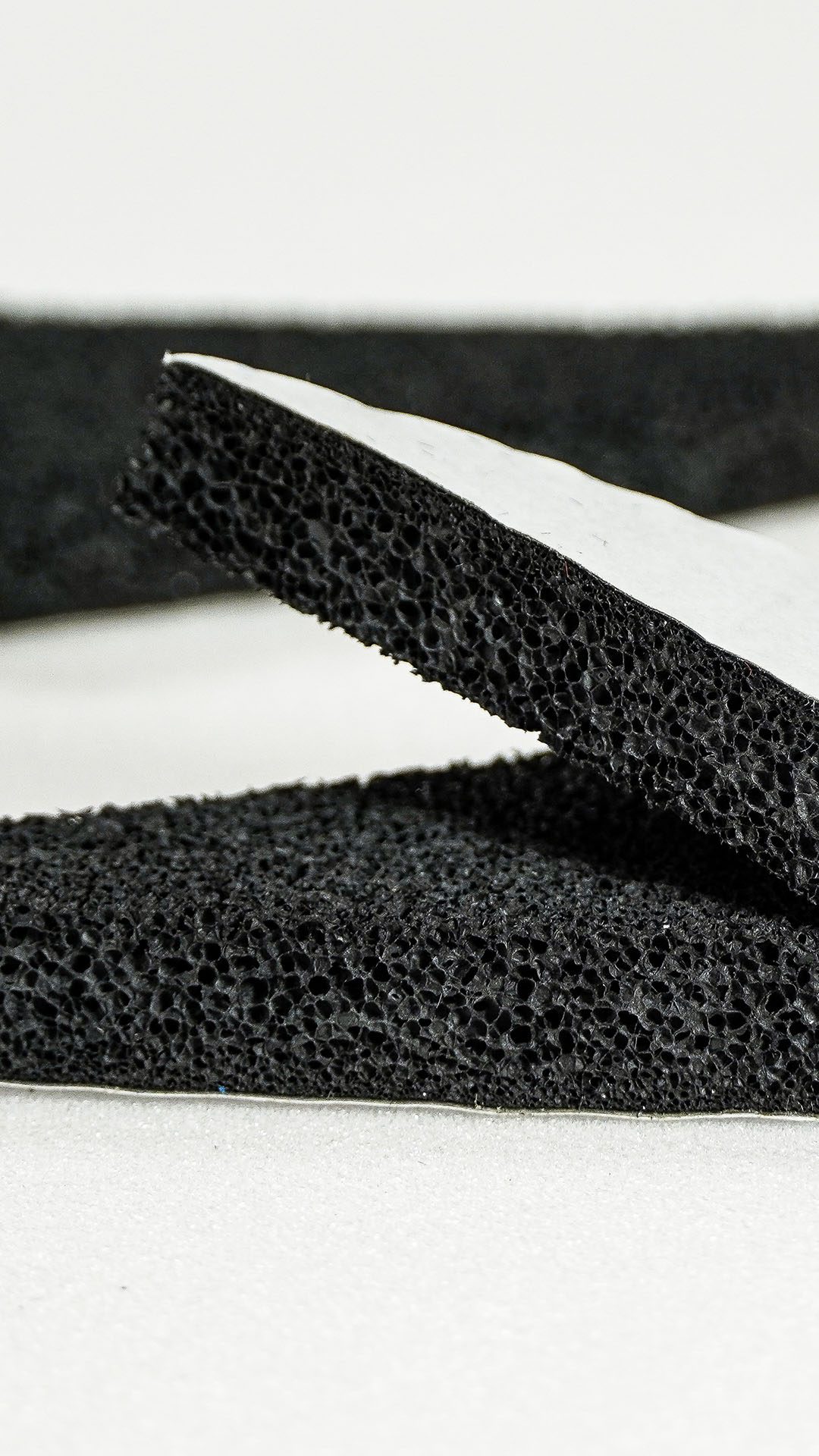 Sometimes, silence is golden
Excellent Noise Reduction
It goes without saying that noise reduction is now an important factor in various industries, from construction and automotive through to consumer products it is essential to eliminate background disturbances and to reduce reverberance and echo.
Our range of specialist acoustic foams can be tailored to meet the demands of every environment. From soundproofing a music studio to sound-insulating machinery to lower noise levels in adjacent rooms we can help provide a tailormade solution.
We can stick with you forever
We've Got Your Back
Our selection of acoustics materials are available in a range of densities and with varying degrees of fire retardancy to meet the strict fire regulations of different industries. From FMVSS302 through to Class "0" we have acoustic foams suitable for every application.
Our extensive range of technical foams is manufactured with the skills and experience gained from over 3 decades of production. The addition of specialist facing and high-performance self-adhesive backing can further enhance the performance of our acoustic foams.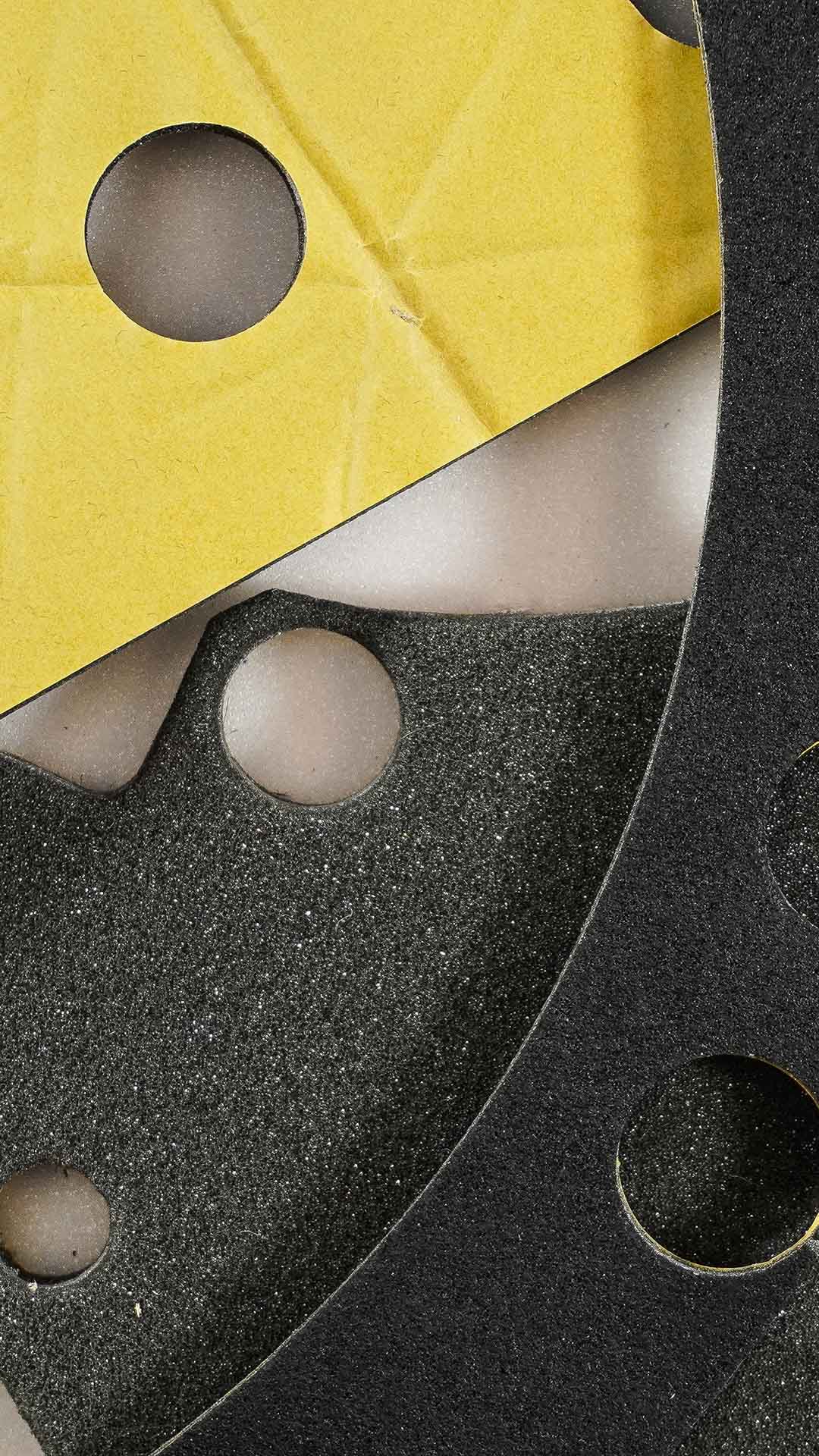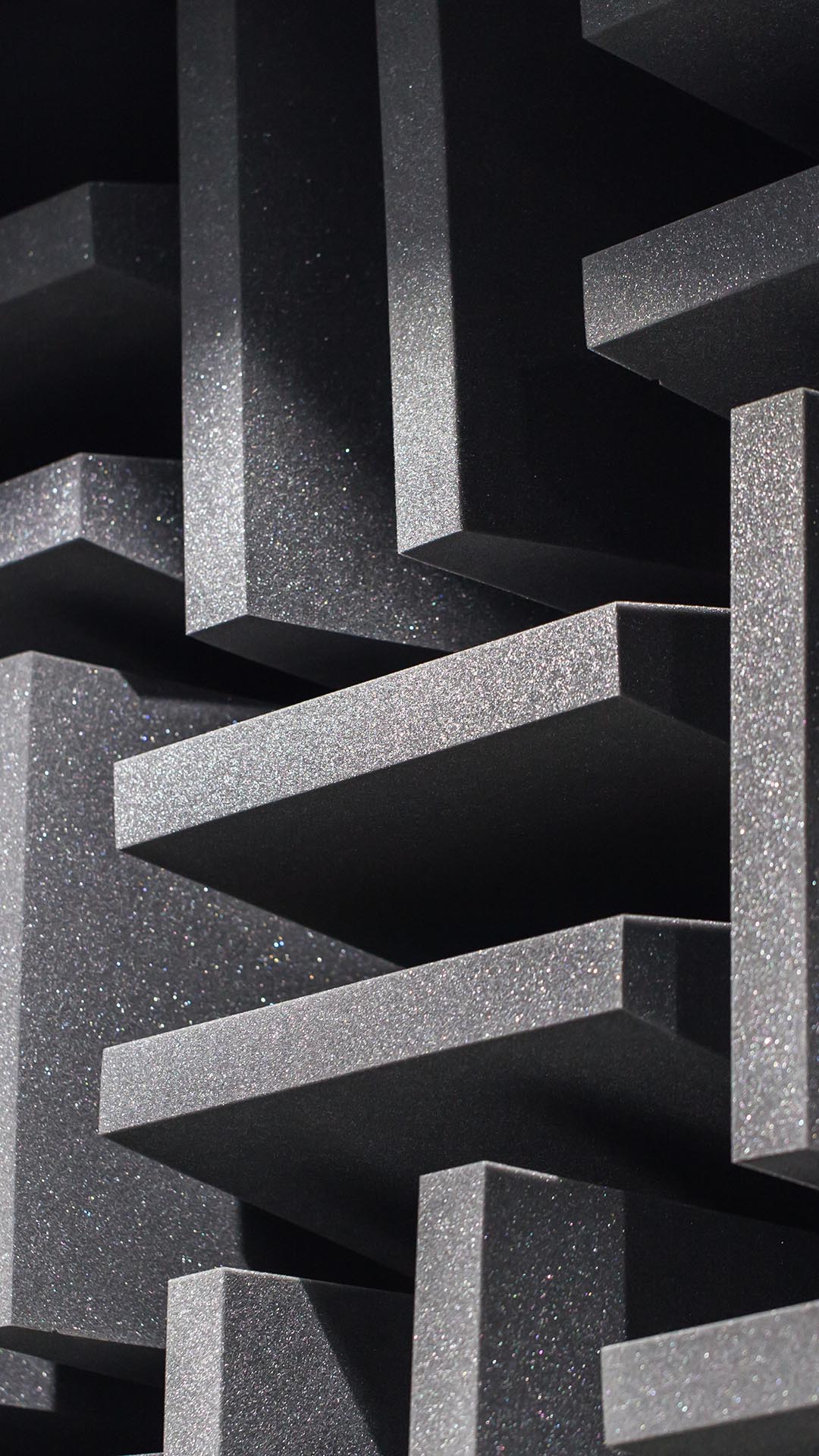 Foams that are perfect for you
Personalising your product
To assist you in finding the perfect acoustics foam for your products, we need all the details. Well, not all of it, just enough to ensure that we know what you're looking for.
Once the customer specifies the application environment and noise reduction requirements, we assist them by suggesting the appropriate foam material and design. If your needs are unique and innovative, we can also provide you with technical manufacturing support to achieve the desired level of acoustic performance.
We at Foam Conversion, truly believe that choosing the right foam, design and placement is crucial for the success of your product and that is exactly what makes us different.
Take a look at our multi-layered composites
Combining different acoustic foams to create a composite material can produce exceptional results especially where space is limited or extreme conditions exist. Our lamination facilities enable us to manufacture multi-layered components that offer optimum performance even in the most challenging environments.
Composites can be made using a range of polyurethane, polyethylene and high-density acoustic barrier matting to effectively reduce the transmission of airborne noise across all frequencies. As with all of our materials these can be supplied in sheets, cut to size or dye cut to you your required shape.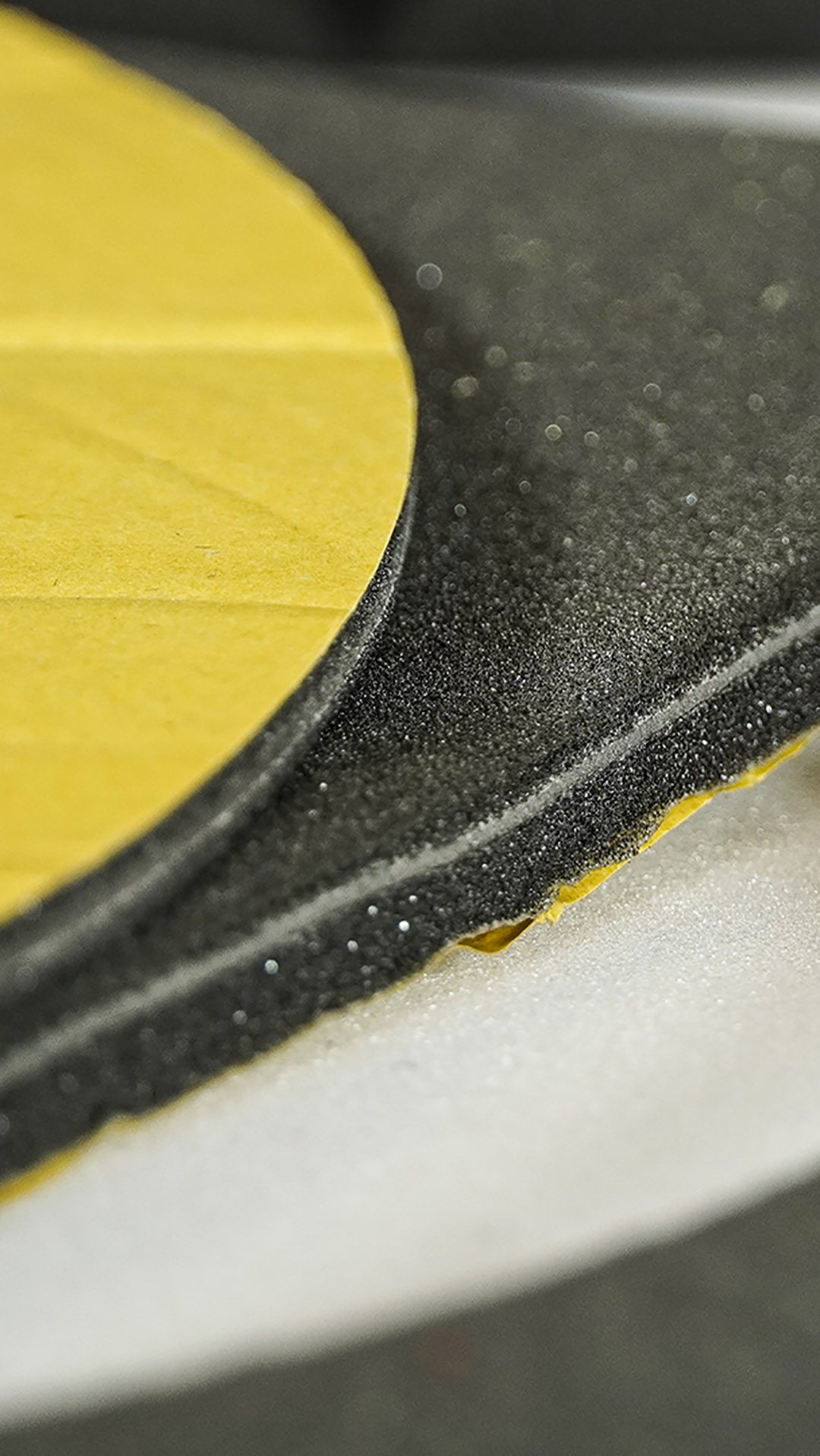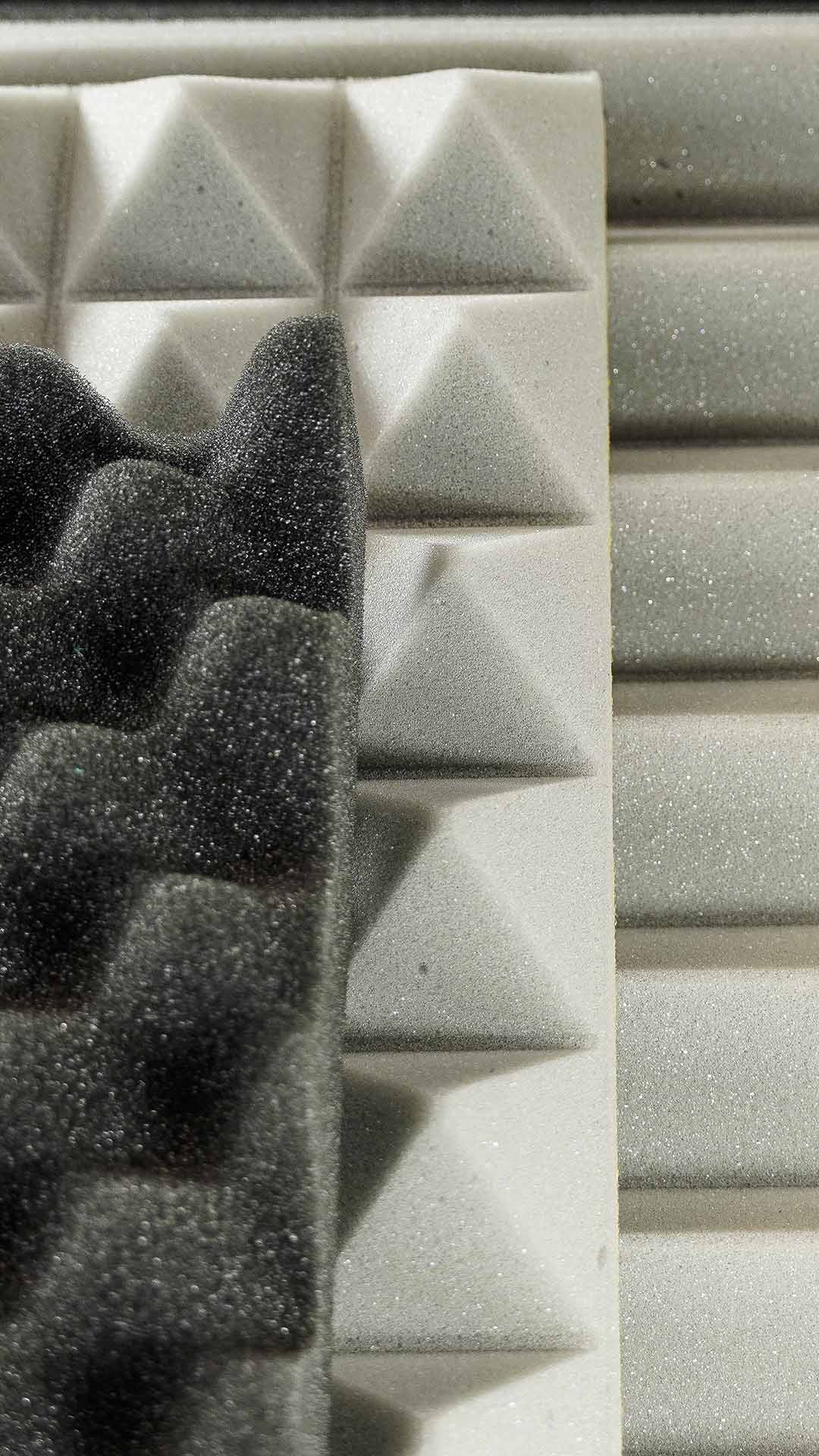 Understanding sound energy
The miracle of the '70s – Polyurethane Foams
Polyurethane foam is still a relatively new material and new advancements and formulations continue to be developed offering buyers improved performance and endless possibilities. At Foam Conversion we continually strive to source the latest materials in order to remain at the forefront of the UK's foam converting industry.
Materials
We can provide a selection of open and closed-cell foam and rubbers, offering high levels of performance across a range of applications and sectors. Below are a selection of our most popular materials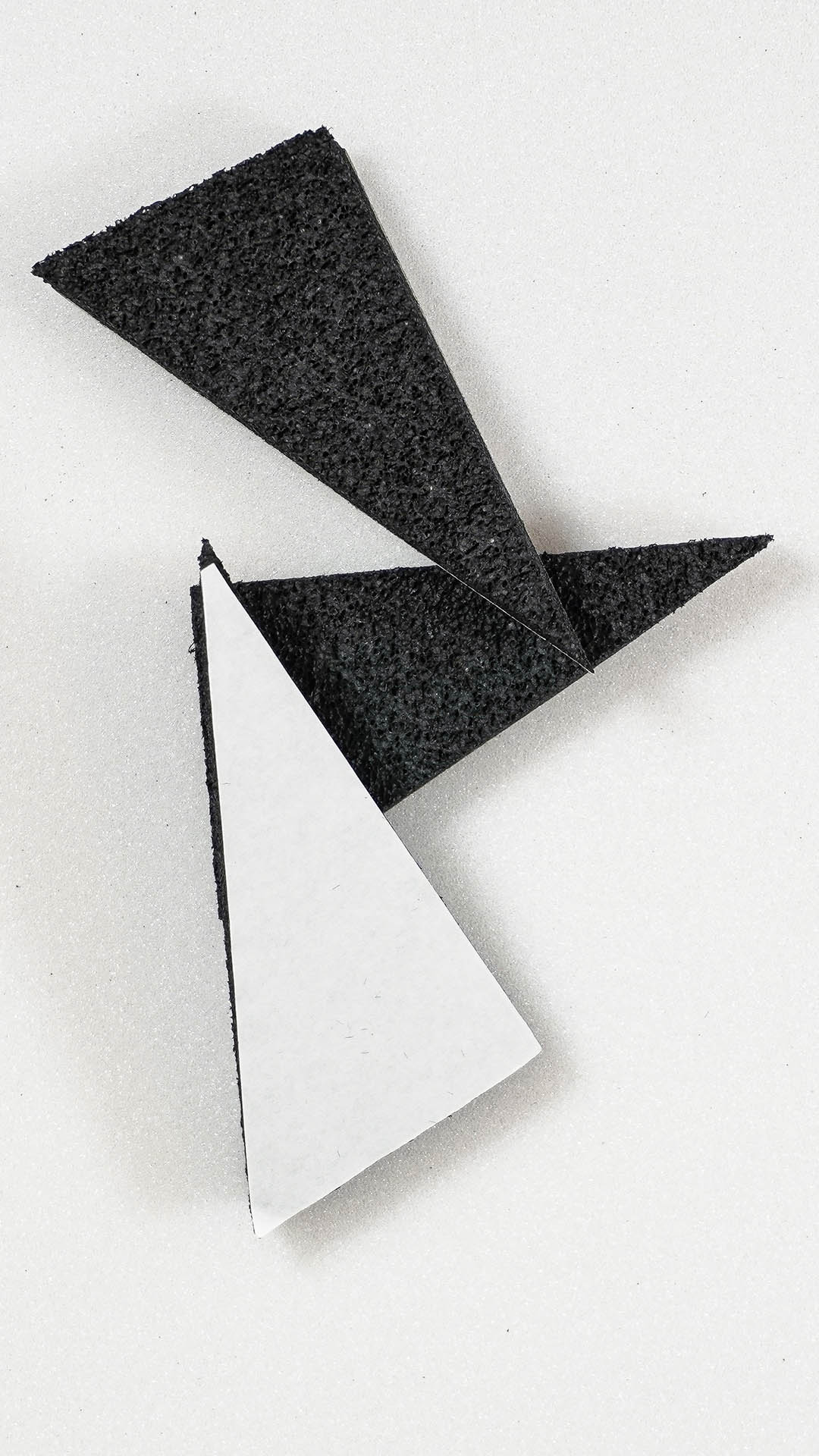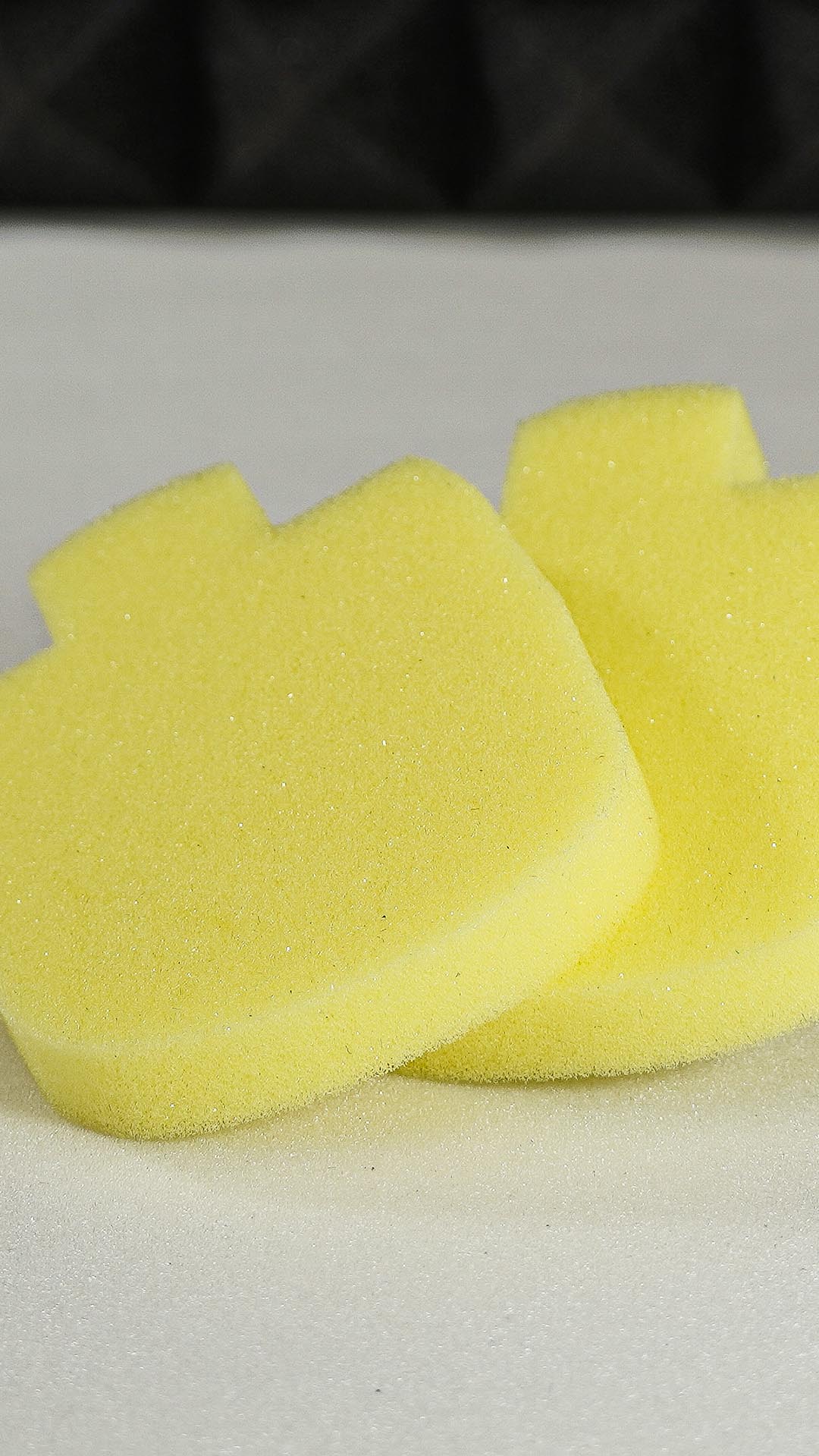 Products
Take a look at our diverse range of acoustic foams, customisable in all shapes, sizes and colours. If you're working on a DIY installation, use 3M tapes to paste the foams on walls that are right opposite to your acoustic devices. Currently, we offer six different types of product variety, each listed below.
Acoustic Tiles
Profiled Foams
Foam Dampers
Ear Defenders
Foam Panels
Anechoic Wedges
Get a consultation for acoustic foams
Soundproofing, echo eliminating and taming high frequencies – if you're here looking for foams that have these qualities, we're delighted to tell you that you're at the right place.
For enquiries on what foam product or material will suit you best, send it to us by using our form.
Mark Bibby