Filtration Foams
Welcome to Foam Conversion's filtration division. Here, we stock an extensive range of filtration materials for use in diverse industries. Effective filtration is necessary as it not only improves performance but is also vital to prolonging the life of a product and that is exactly what we do here at Foam Conversion.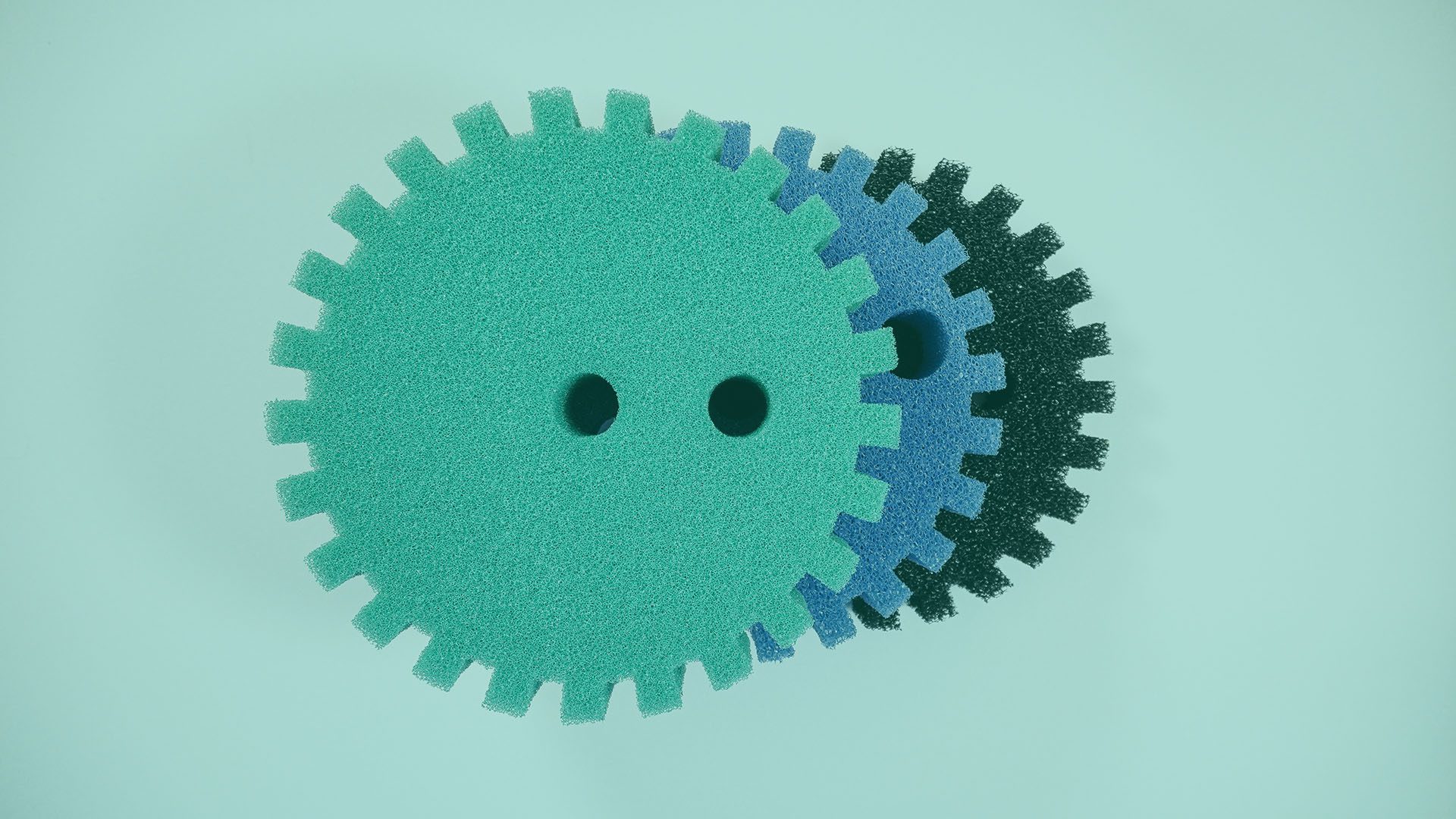 Why Choose Us?
There are many filter foam production companies in the UK and you must wonder what makes us different and better. Well, here's your answer: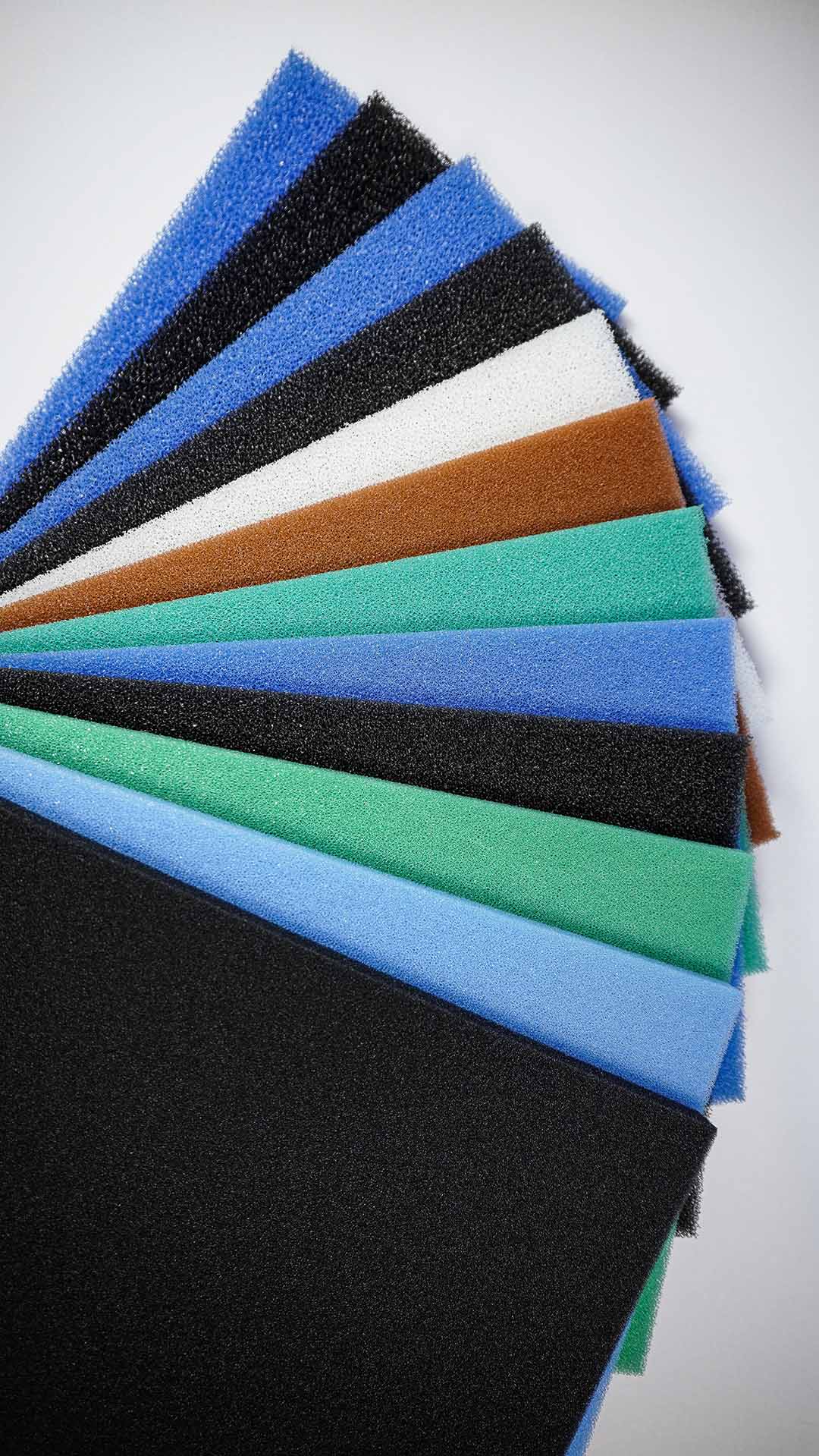 Reticulation – A lesson in research
Choose Our Reticulated Foam
Effective filtration is a key factor in the performance, efficiency, and maintenance of a broad range of applications from heating and ventilation (HVAC) systems to wastewater and aquatic filtration.
Ensuring the correct filtration media is used will not only achieve the best possible results but will also prolong the life of your equipment. Our extensive range of reticulated polyether and polyester foams are available in a range of porosities and offer the optimum combination of mechanical and biological filtration.
Polyester and Polyether Foams
Reticking all of the boxes
Now for the technical bit!
To create a completely open-cell foam the process of reticulation is used – this involves placing a block of closed-cell foam into a reactor, a mix of hydrogen and oxygen is then pressurized and ignited.
The resulting explosion blows out the cell walls without affecting the structural properties of the foam, the result is a completely porous material with a finely controlled cell structure which is graded by the pores per cubic inch.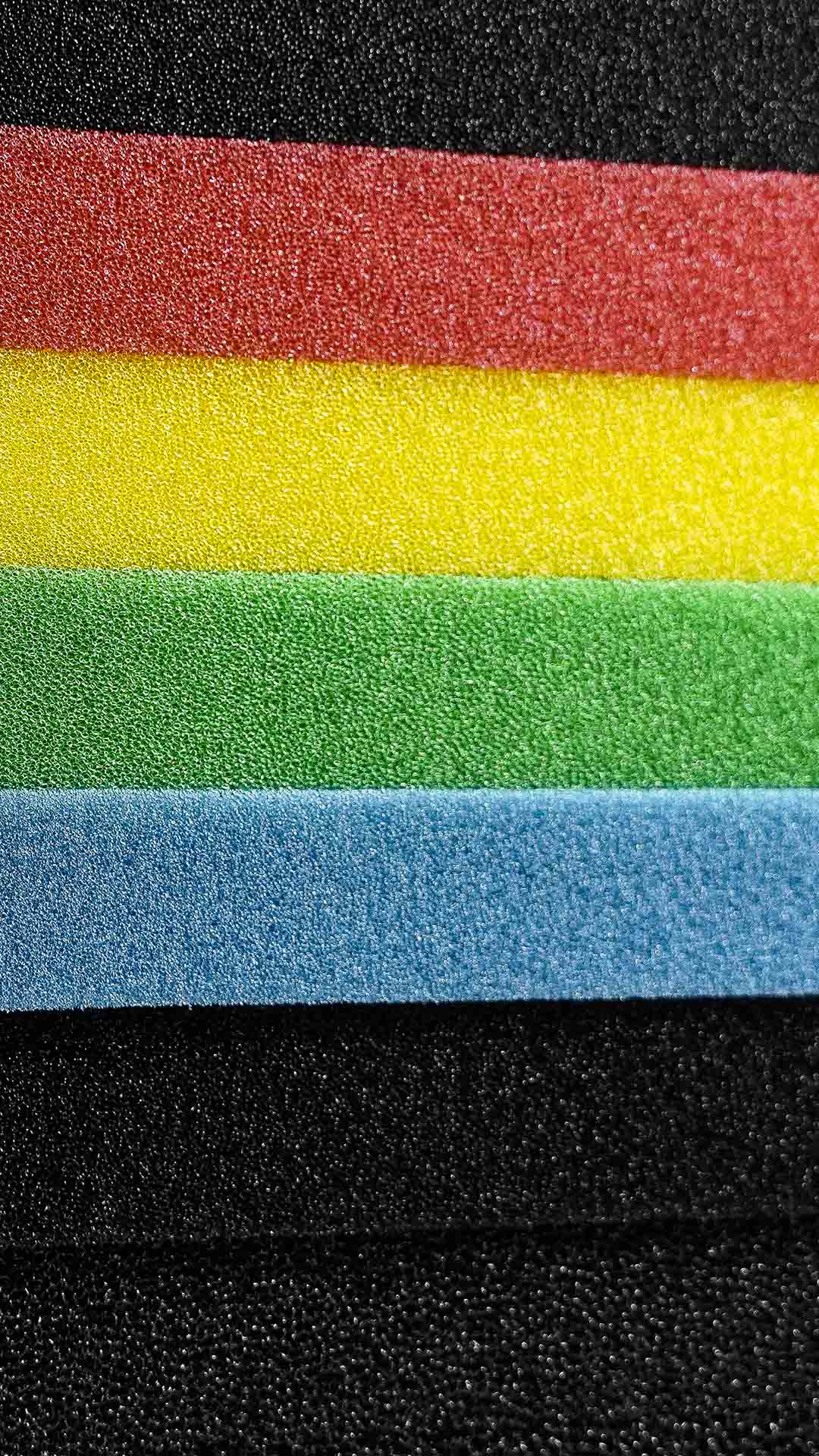 Grading your best options
A Look At Our Diverse Range Of Reticulated Foam
At Foam Conversion we stock over 4000 sq feet of reticulated filter foam ranging from 10ppi – 90ppi and in a selection of different colours. Many of these grades are available with a fire-retardant additive making them ideal for industrial and domestic use.
Our in-house lamination facilities enable us to combine different porosities, creating a multi-layered composite material offering even greater levels of performance. All of our materials are available cut to your specific requirements with or without self-adhesive backing.
Cumulative skill and experience
The Best At Solving Complex Consumer Requirements
Reticulated polyether and polyester foams are manufactured using a CFC free process and contain no plasticizers. Polyether benefits from good resistance to chemicals, acids and oxygen and is widely used in the wastewater and aquatic industries.
Polyester is less resistant to ageing than polyether but is available in a wider range of porosities, has a more uniform cell structure and is available in fire retardant variations making it ideal for industrial oil and air filtration.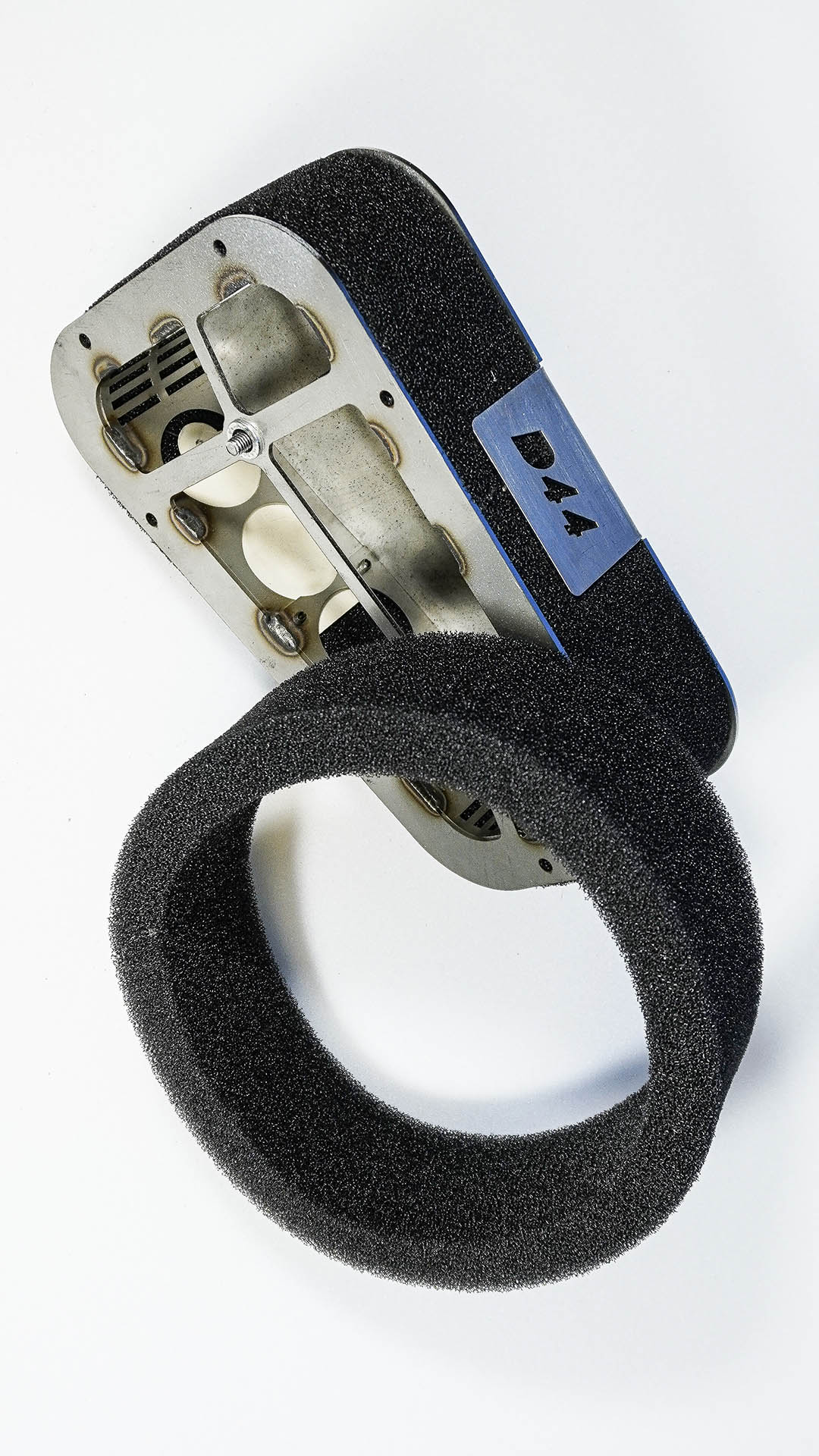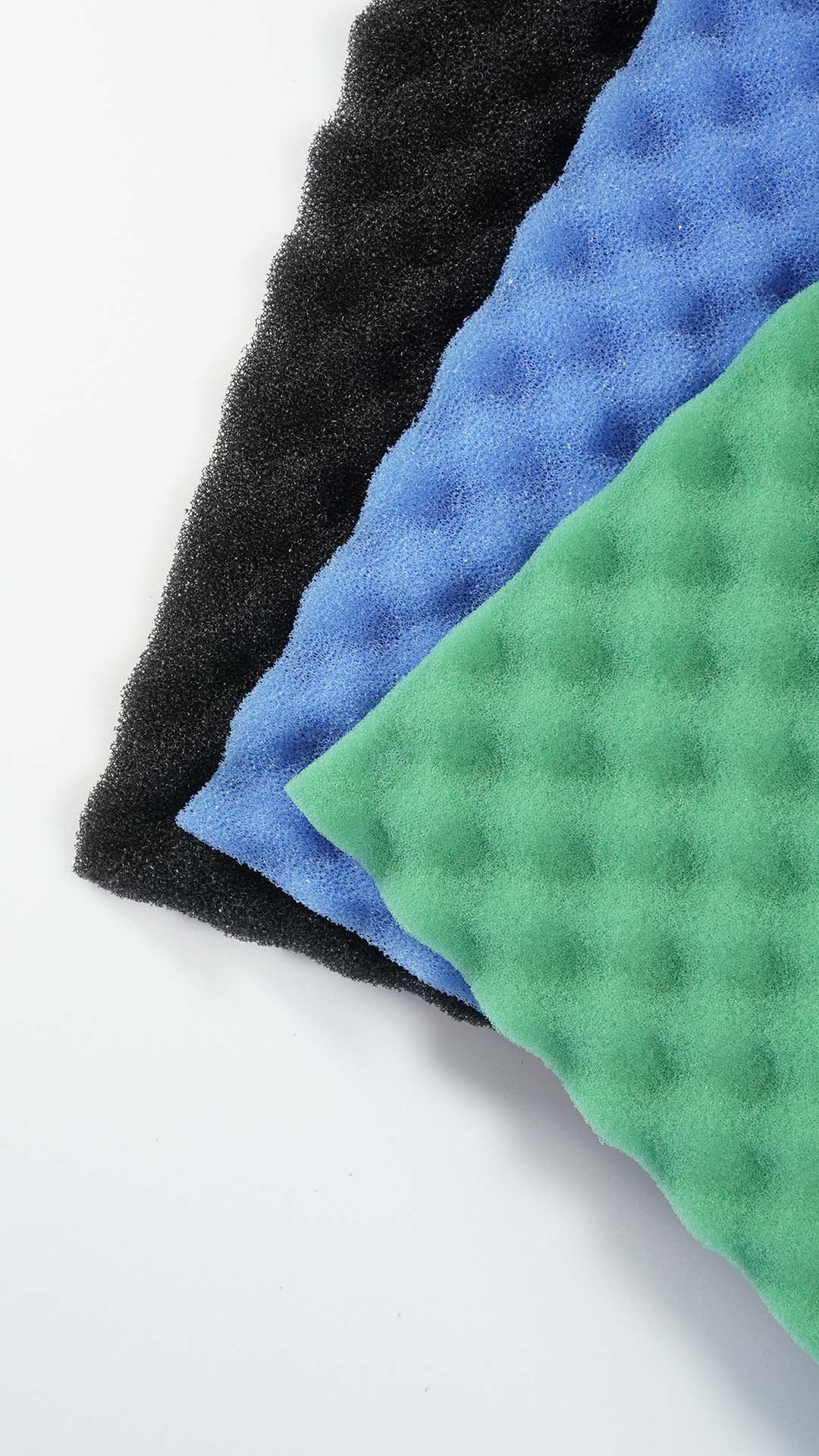 Aquatic Filtration
Over the last 30 years, Foam Conversion have grown to become the largest independent manufacturer of aquatic filter foams in the UK, offering a complete turnkey operation for both OEM and wholesale and retail customers.
We can assist and consult on every stage of filter design and development from initial product design through to quality production including packaging, barcoding and prompt reliable delivery. As long-standing members of O.A.T.A, Foam Conversion continues to demonstrate its commitment to the welfare of the aquatic market in the U.K.
Materials
A range of completely open cell materials offering excellent filtration and separation properties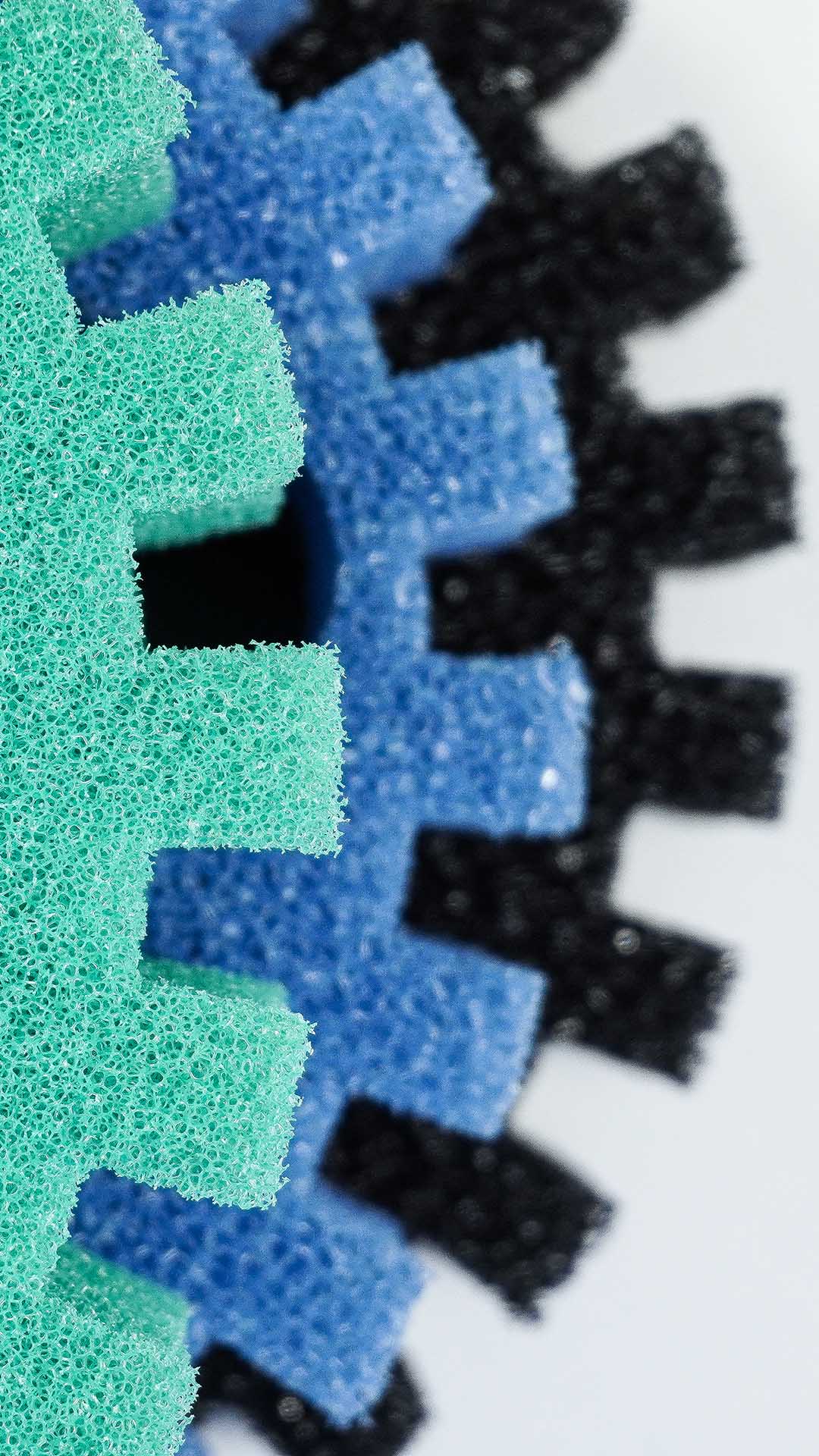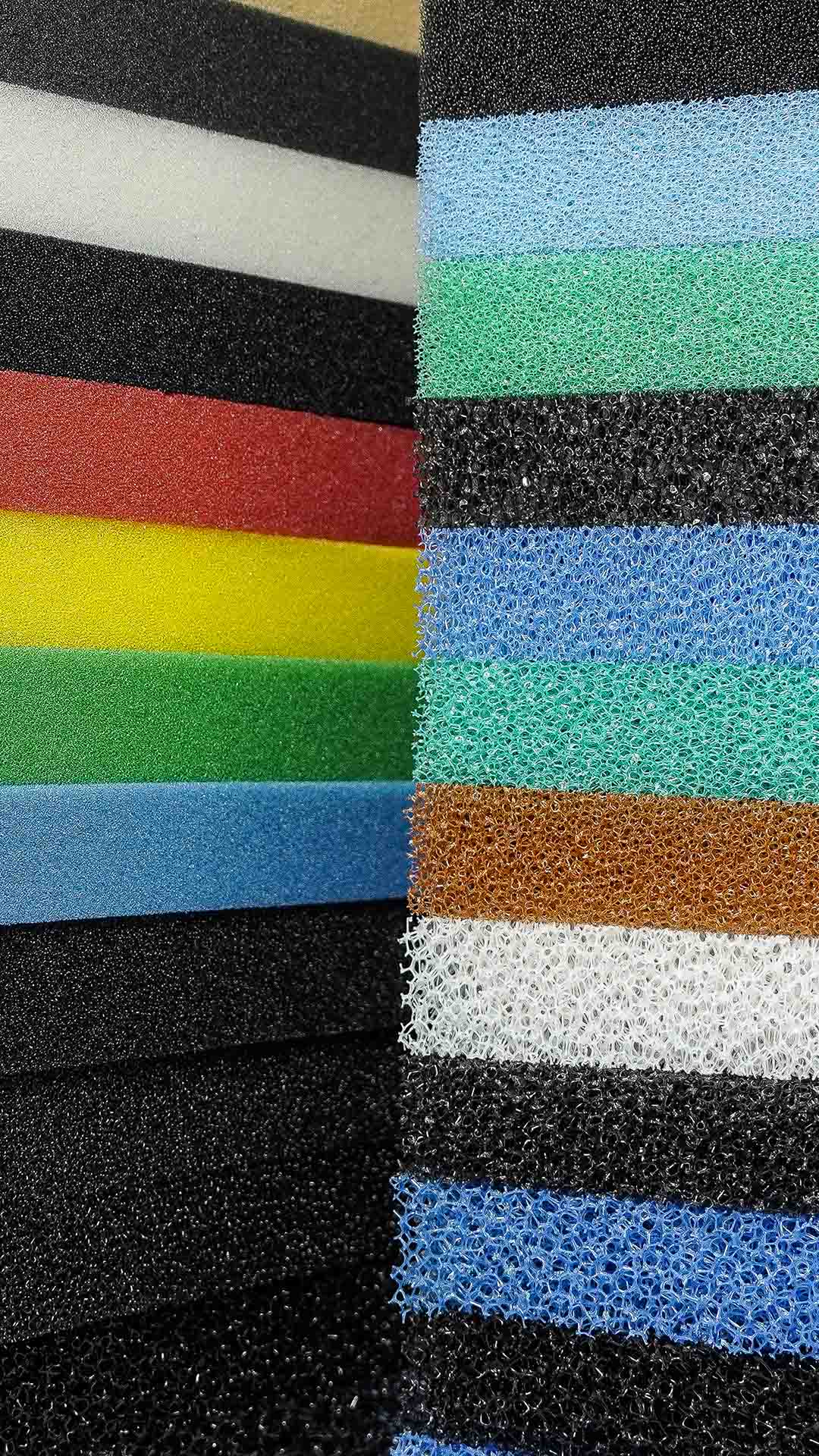 Products
For your modern filtration needs, we offer seven different foam filtration products. Just compare and choose what will work best for you!
Aquatic Filtration
Air Filtration
Engine Filters
Spray Booth Filters
Wastewater Treatment
Separation Filters
Air Conditioning Filters
Filtering all your challenges
Filtration is a necessary part of several industrial processes. To ensure that your products reach their maximum efficiency, opt open-celled, high-absorbent filtration foams.
Foam Conversion ensures you get the most out of your investment by providing value filtration products that fit your business perfectly. Reach out to us for a quote today!
John Oakley