Microphone Windshields
We are one of the worlds leading manufacturers of printed microphone windshields. Made with the best quality materials, these microphone windshields are supplied by Foam Conversion to over 100 countries annually, through 20 distributors working all across the globe.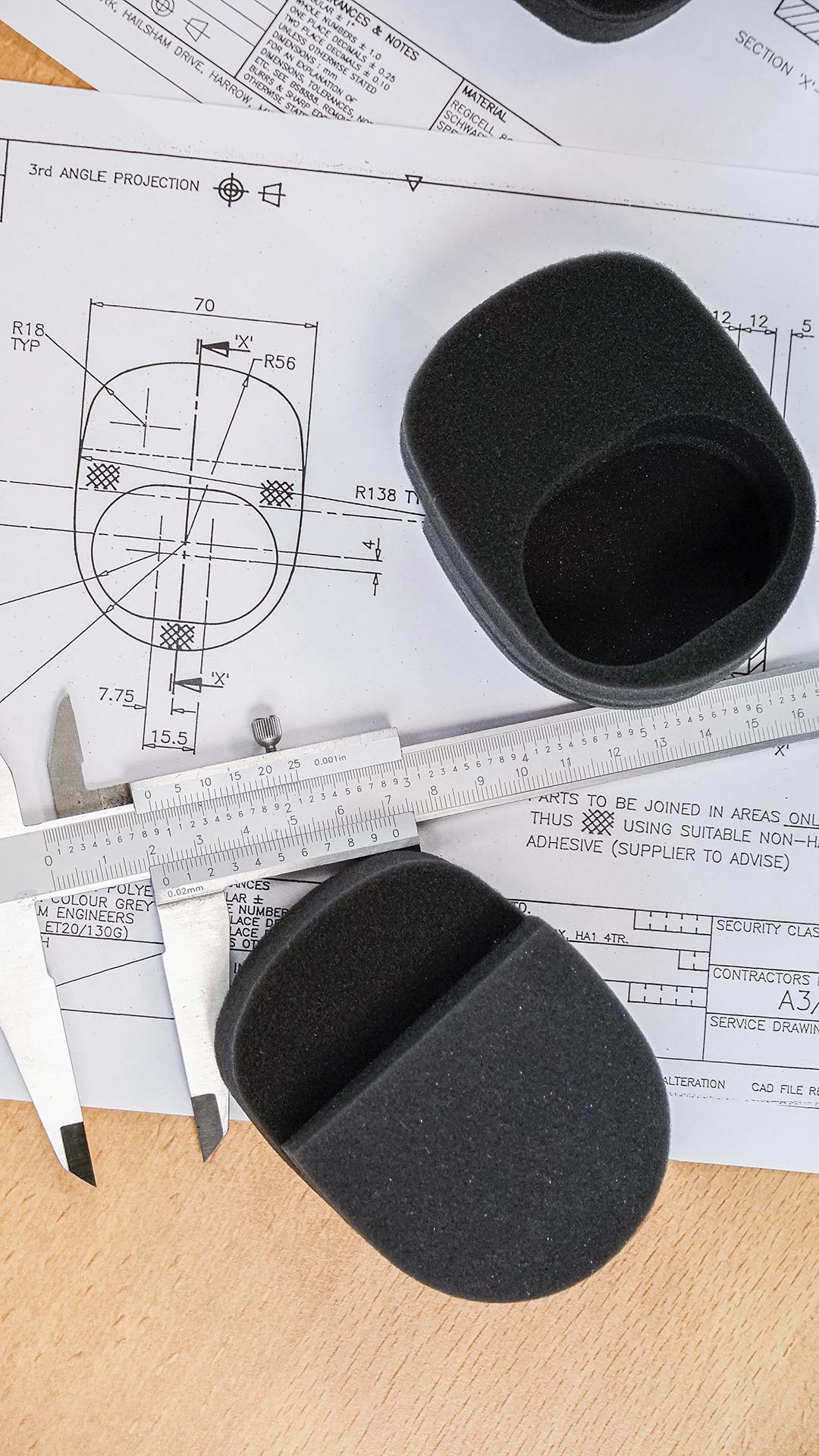 Design and Knowledge
With over 30 years of experience in the design and production of technical foam products, we are here to help and assist you through the development of your product, from the material choices to the available manufacturing processes and beyond.
Our in-house tooling facilities allow us to offer rapid prototyping and avoid any delays in bringing your designs to life.
Wide Choice Of Material
Like everyone else we believe it is what's inside that matters which is why we only supply materials that are manufactured to the highest possible standards.
Foam is an incredibly diverse material suitable for use in a wide range of sectors, with an extensive range of polyurethane foams, reticulated polyether and polyester, polyethylene and sponge rubbers available from stock we are perfectly placed to react to every customer requirement.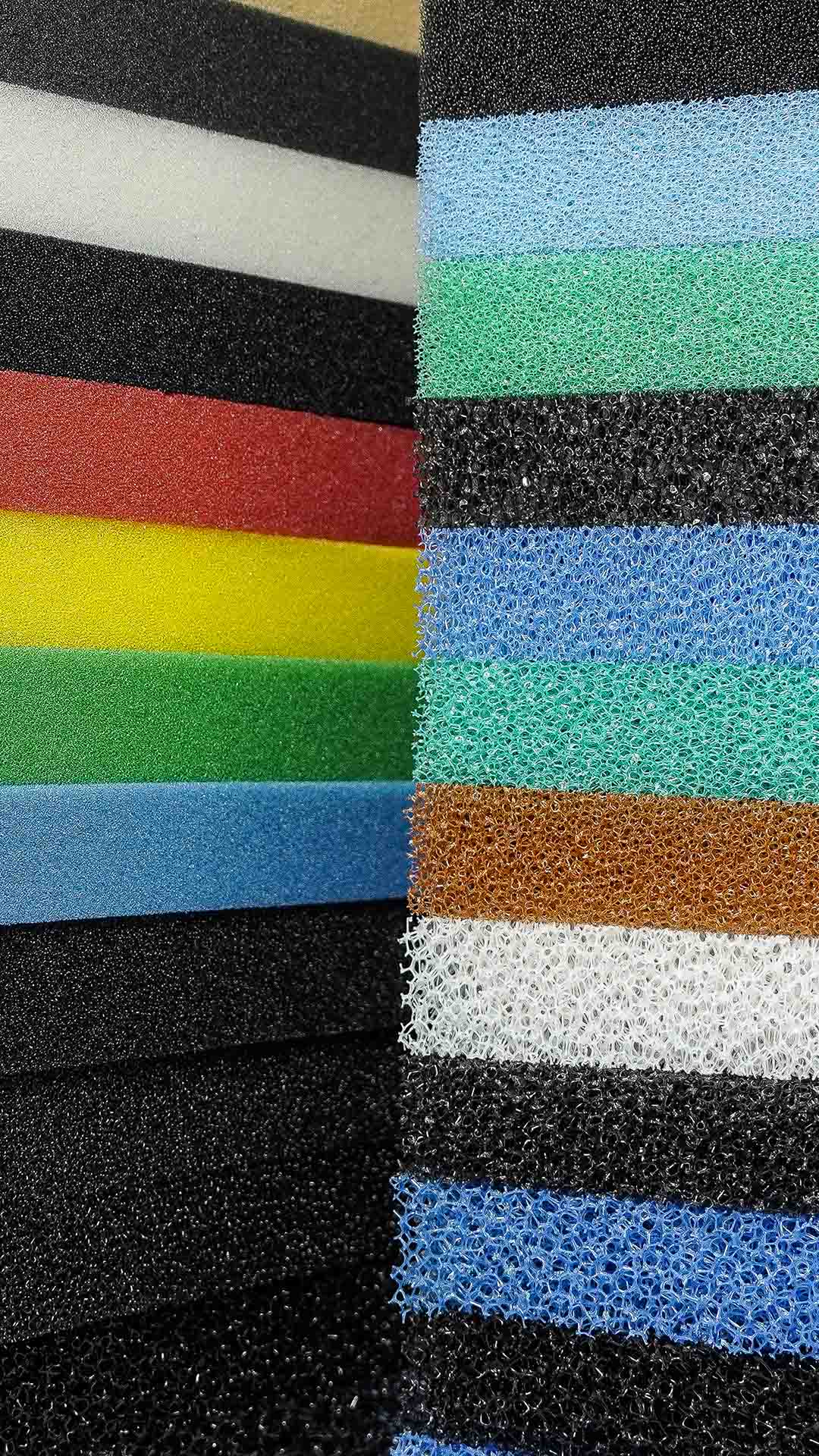 Creating Functional Products
Engineering Processes And Experience
As people discover more uses for foam the requirement for increasingly complex shapes and designs grows. This is where Foam Conversion truly excels. With years of experience in developing new and innovative production techniques to meet customer demands.
From precise 3D profiles to intricate foam assemblies we have gained a reputation as one of the UK's leading technical foam converters.
Fast Efficient Turnkey Process
Worried about designing, manufacturing, customising or delivering your foams? There's no need to worry any longer.
Foam Conversion is dedicated towards its clientele from the beginning to the end. Our team is swift, resilient and ready to join you in this journey and put an end to all your foaming problems.
A Brief Look At What We Offer
Foaming solutions for all your needs.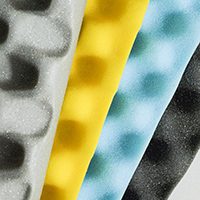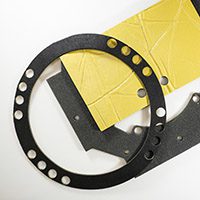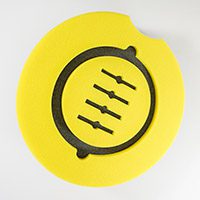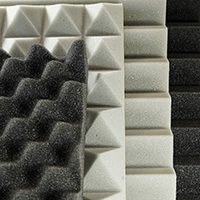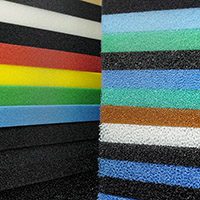 One-Stop Solution For Your Foaming Needs
Foam Conversion has been in the industry for over three decades, which is enough time to perfect our skills and knowledge. We have seen foaming problems of every kind and we can assure you that we know how to solve them. Let us know your requirements and then sit back and we will take it from here.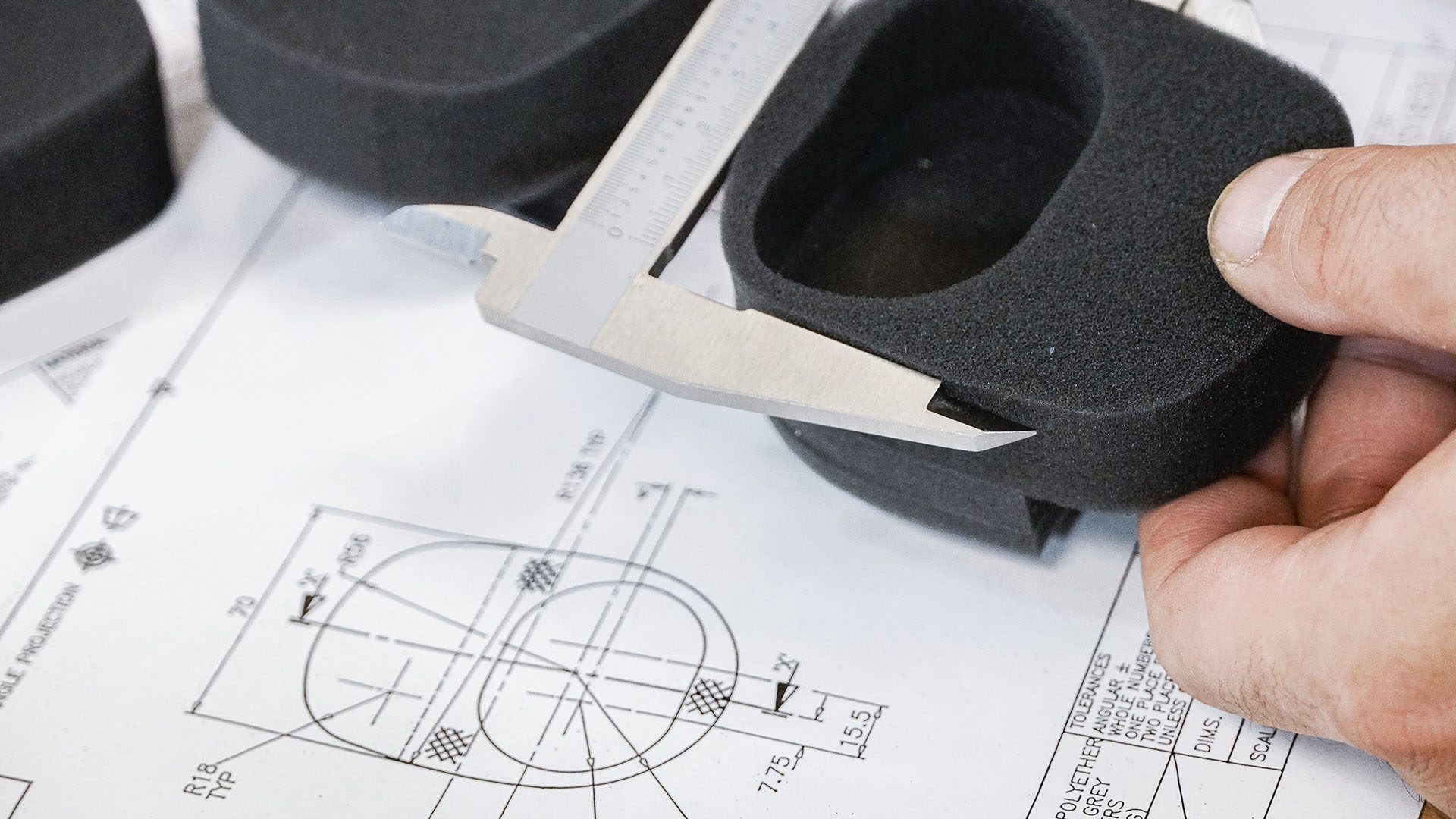 We Are With You Until The End
Our services include more than just a transaction. We will assist you in designing, creating, customising and packing your final product. Rest assured, we will be with you unitil you find exactly what you came looking for.
The One For You
Our foams are fully customisable – which means that you get to select the size, material, design, and in some cases, the colour of your foams! Don't hesitate to get wholly involved and speak your heart out because at Foam Conversion, we truly believe that only you know what's best for yourself.
Some Brands We Have Worked With


At Foam Conversion, no problem is ever truly new. We've solved diverse foaming issues over the last three decades and hence, can easily borrow from past lessons to solve your troubles and win over stumbling blocks together. We do more than selling – we join you in your journey and help you fix complex foaming problems.
John Oakley
Foam Conversion's Spotlights
1. Trusted by the OATA
2. Printed Microphone Windshields
3. Reticulated Foams
4. Understanding Sound Energy
5. Foam Characteristics
BFMTV, RMC, RCM SPORT and the entire SFR MEDIA GROUP chose Foam Conversion over several windshields manufacturer.
As a French company, why go abroad?
There aren't too many reasons. Basically FC makes better quality products and is far cheaper than the other manufacturers we worked with. There was no point hesitating