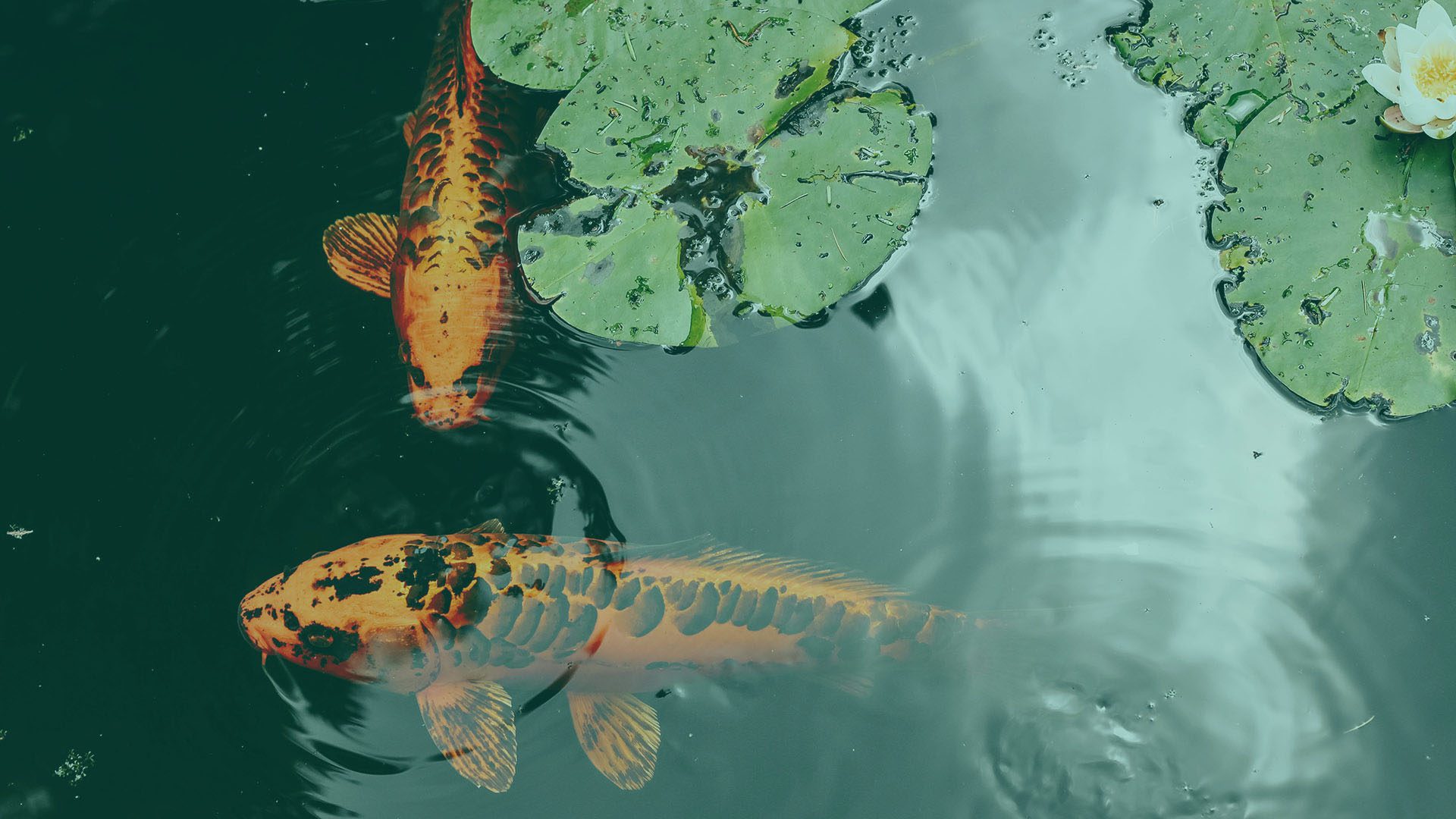 Why Choose Us?
We are the largest independent trade supplier of filters in the UK aquatics industry.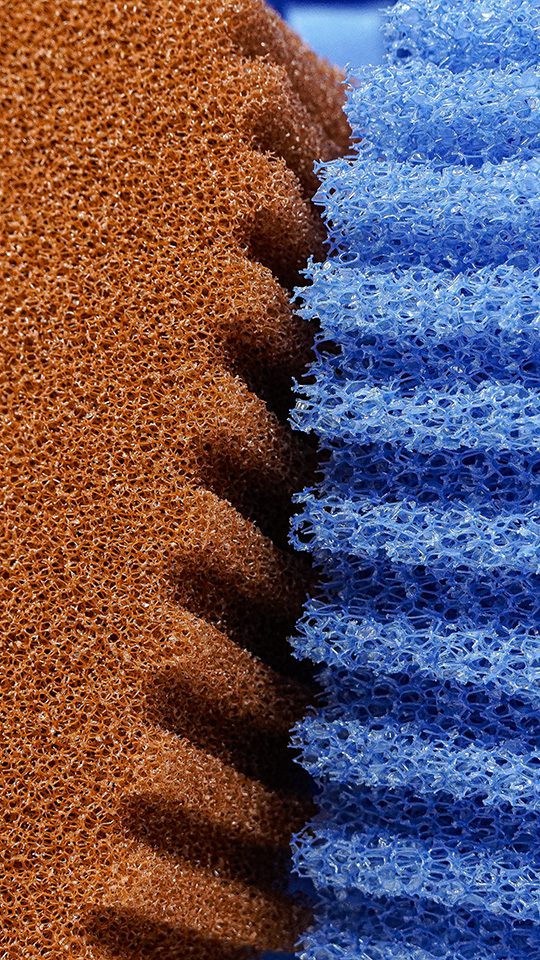 Take care of the planet with us
We're eco-right
Our filters are produced without any CFC in the blowing agents for foam, thereby reducing the level of ozone depletion. Since CFCs are essentially one of the greatest contributors to global warming, it is imperative to eliminate it from the foaming process of the aquatics industry and use efficient alternatives instead.
In addition, our non-toxic filters purify the water and endow it with several mechanical and biological benefits. This is done by employing a wide range of finely controlled porosities (with a rather high PPI) indicating a large number of pores in a single linear inch.
This not only ensures the purification of water with almost no unwanted debris but also promotes the growth of helpful bacterias that eliminate toxic substances like ammonia and nitrate. Thereby, improving water quality.
Other Filter Media
While the crux of our filtration division thrives on our aquatics industries' filter foams, we also offer several other filter media to help complement it.
One of the most popular products at Foam Conversion is the woven-polyester wadding; a thicker and more durable option that carries a strong acid resistance.
Similarly, activated carbon foams remove all organic compounds and chlorine from the water, making it fit for manufacturing purposes.
A combination of these products will yield exceptional results for the aquatics industry.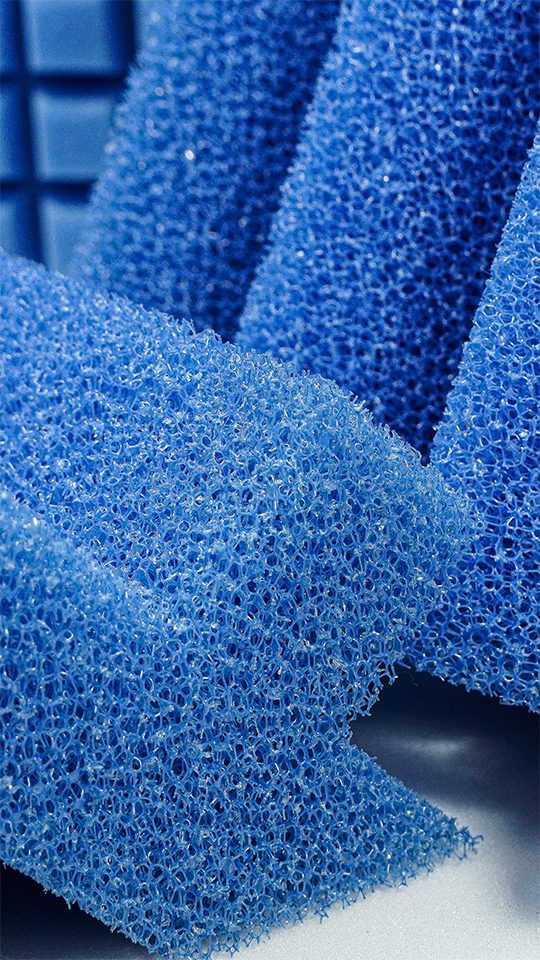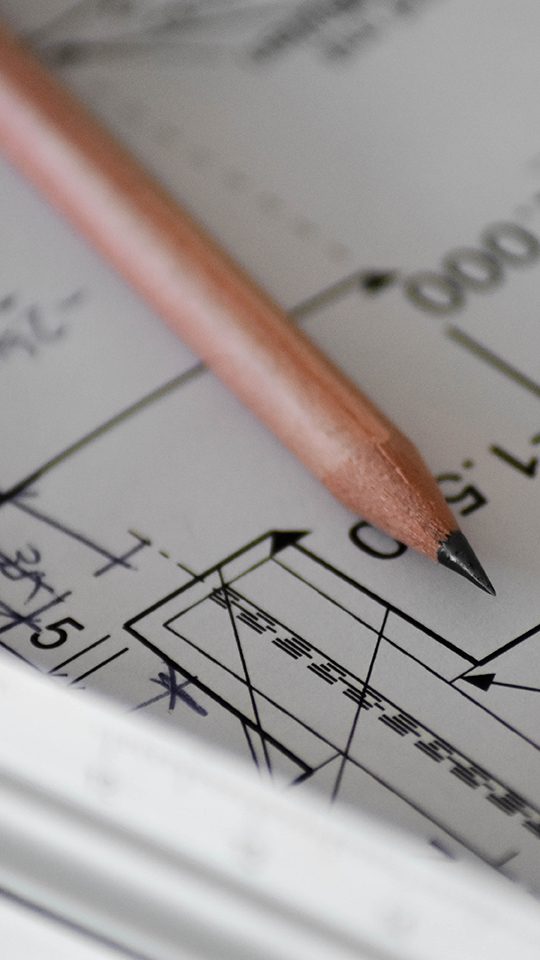 A One-Stop Solution For Your Filter Needs
With our diverse aquatics products, come our diverse services. We'll monitor your filter development throughout its stages of designing, quality production, packaging, packing, labelling, barcoding, and delivering. At the end of this process, we promise there would be zero disappointments.
With the technicalities involved in operating aquatic filters and pumps, various unpredictable situations could arise. We are here to make sure you don't deal with them alone.
Our primary goal at Foam Conversion is to ensure that we work with you every step of the way, to develop a highly-premium and affordable solution.
If you're an Original Equipment Manufacturer operating on a wholesale/retail basis, our comprehensive, cash-and-carry filter development services are specially curated for you.
Different from other foam producers
With unparalleled expertise, we can customise technical solutions for your business unlike any other foam service in the UK. Precise cutting and contouring machines help us get you the exact size foam you need.
We offer affordable prices and personalized materials to help reach a solution that works best for you. Among companies scattered across the UK, we distinguish ourselves by ensuring that we truly understand your unique needs. We do our best to provide you with useful custom solutions.
Decades of experience here in the UK have also made us capable of producing and exporting these custom foam filters to several other countries. These exports are not ordinary, since they are applied to special aquatic filtrations with higher skill requirements.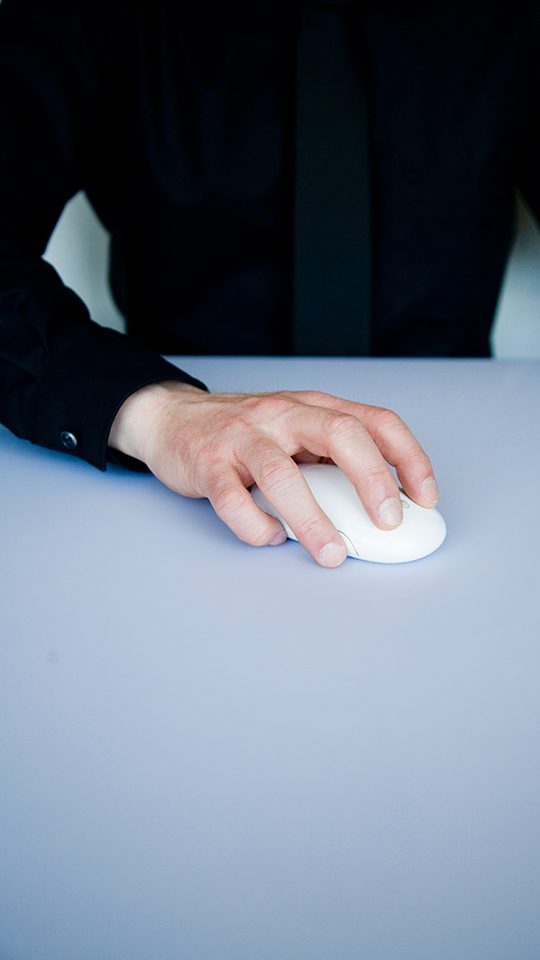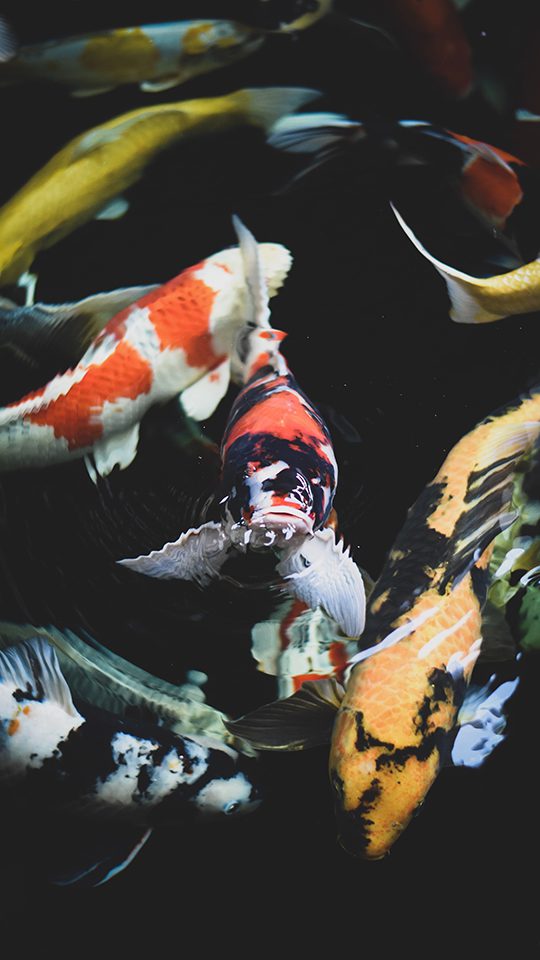 Under the spotlight at the OATA
The OATA aims to protect and regulate the Ornamental Aquatics Trade Industry of the UK. The organisation aims at ensuring the smooth functioning of the fish-keeping industry. This is done by educating and training fish handlers, providing guidelines and code of conduct to responsible aquatics businesses, ensuring high-quality products and enhancing the domestic fish keeping experience.
As a long-standing member of this organisation, we believe in procuring and producing only the best products for the welfare of the UK aquatics market.
And with several years of membership experience, we've learnt to cope up with the high-quality standards, consistent testing and research while also adhering to its ethical guidelines.
The OATA, a non-profit organisation, not only works for the aquatics industry but also ensures assistance and help to local ponds, lakes, even private gardens! Just contact your nearest OATA agent and find out how to bloom aquatic life anywhere.
With the support and guidance of such a selfless organisation, there is hardly anything we can't fix.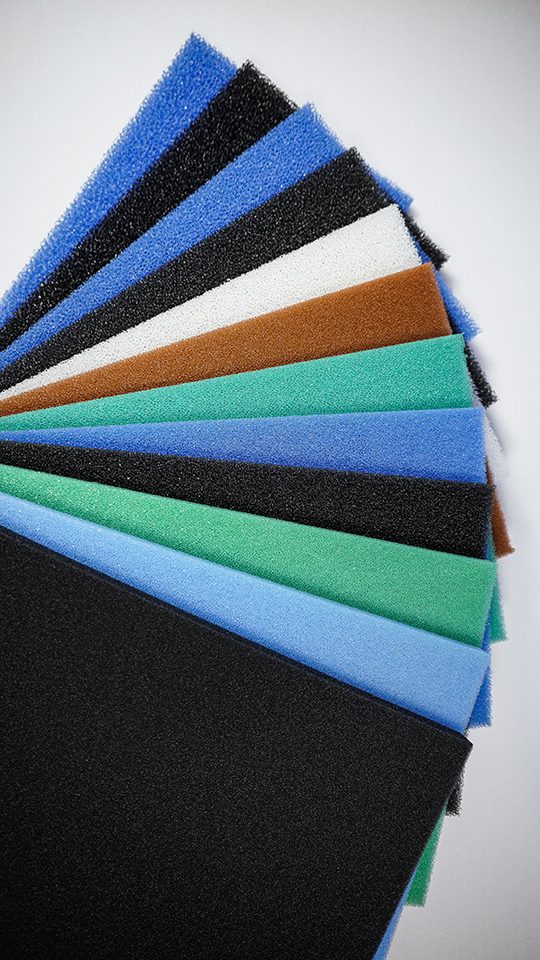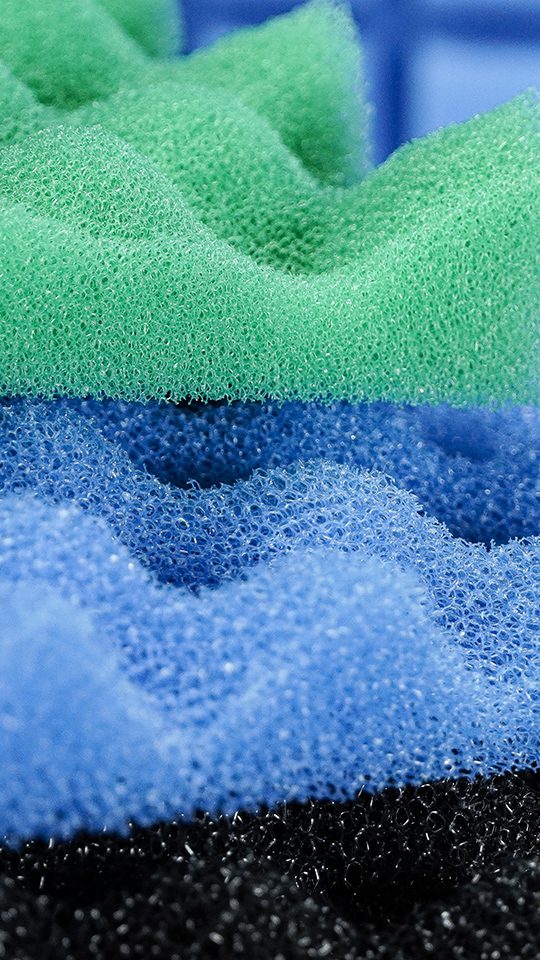 Choose healthy fish keeping practices with biofiltration
Our products are of the highest quality and lovingly created for you by our fully trained team, in the UK.
I have been buying filtration products from Foam Conversion for over 6 years now. Their service is really good and the products are first class.
Nasser Aziz